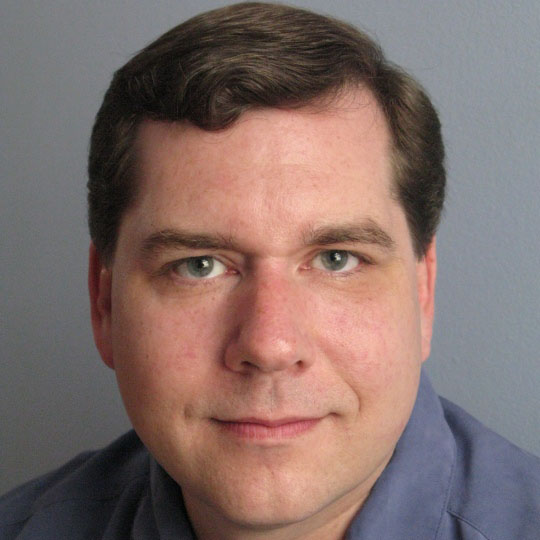 Brad Geddes, fondatorul Certified Knowledge si autorul celei mai bune carti despre Google AdWords, va fi prezent in deschiderea SEM Days 2013. Recunoscut la nivel international pentru experienta sa in SEO, PPC si publicitate online, Brad Geddes va sustine si un workshop in cea de-a doua zi de eveniment.
Ce este SEM Days?
SEM Days este singurul eveniment de SEO si PPC dedicat managerilor, fiind desfasurat in perioada 18-19 septembrie, in Bucuresti. Cea de-a doua editie va reuni specialisti din industrie, locali si internationali, antreprenori, manageri de marketing, manageri de social media si online, manageri c-level. Anul acesta, sunt asteptati la SEM Days 300 de manageri din companii din Romania, precum si reprezentanti ai agentiilor de PR si publicitate.
Structura
Evenimentul va fi desfasurat pe doua zile, prima zi fiind dedicata keynote-urilor si panel-urilor, iar cea de-a doua zi workshop-urilor interactive. Structura evenimentului a fost special gandita pentru ca lumea SEO si PPC sa devina mai accesibila managerilor si profesionistilor in marketing. In acest sens, speakerii, prin subiectele abordate, vin in ajutorul participantilor cu solutii, studii de caz si mult know-how.
Printre temele abordate la SEM Days se numara:
Campanii integrate de digital marketing: SEO + Social Media + Content + PPC

Viitorul PPC Marketingului

Cum cresti radical rata de conversie prin SEO

Cum planifici si masori campaniile de SEO si PPC

Cum planifici bugetele pentru SEM si Social Media
Cine va vorbi la eveniment?
La eveniment, alaturi de Brad Geddes, vor fi prezenti inca 3 specialisti de renume international: John Heffernan (Digital Marketing Sales Director, The Foundry Digital Marketing), Judith Lewis (Head of Search, Beyond) si Mariusz Pawelczyk (Sales Director CEE, Sociomantic).
Invitatii romani, cu experienta in marketing si antreprenoriat online, care vor vorbi la eveniment, sunt: Cosmin Negrescu (CEO, SEO monitor), Claudiu Murariu (PadiCode), Cristian Ignat (2Parale), Catalin Tenita (Zelist/Zelist Monitor, TreeWorks), Valentin Radu (Marketizator), Cosmin Nastasa (8team) si Elisabeta Moraru (Google Romania).
Oferta Early Bird – reducere de 16% valabila pana pe 31 august
Reducerea pentru participantii care se inscriu pana pe 31 august si care participa la ambele zile de eveniment este de 16%. Mai multe informatii despre inscriere, program si invitati gasiti accesand site-ul SEM Days 2013.
Parteneri
Partenerii principali ai evenimentului sunt: METRO Magazin Online, Agile Media, partener: Vodafone, parteneri strategici: 4Ideas, PayU, BileteAvion.ro , sponsor: FAN Courier.
Evenimentul este organizat de SEO monitor si 2Parale.