Pe 5 decembrie 2013, la FUTURE OF MEDIA, Evensys, Microsoft si Nokia aduc in prim plan modul in care romanii consuma continutul media, cele mai noi idei din advertising si platformele media actuale, precum si tendintele si oportunitatile din media, mobile si advertising pentru anul 2014.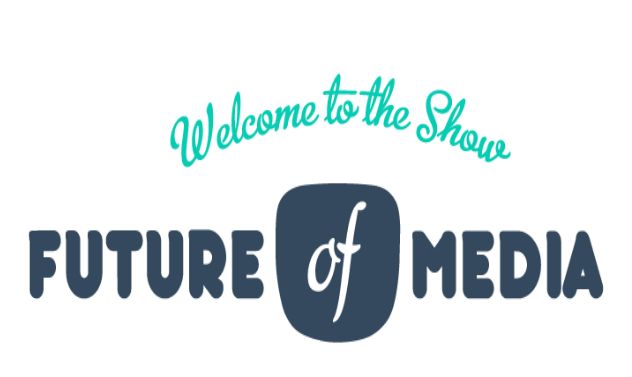 Future of Media promite o editie complexa si interactiva, unde participantii vor avea ocazia sa fie conectati la pulsul noutatilor din tehnologie si comunicatii si vor vedea care sunt cele mai utile instrumente media si care va fi viitorul platformelor mobile.
Future of Mobile
Sub umbrela Future of Media, va avea loc si conferinta Future of Mobile, care va prezenta tendintele pietei serviciilor mobile si va aborda teme precum: Mobile Payment, Mobile Content and Application, Mobile Commerce, Mobile & Social Networking, Location Based Services.
Subiecte discutate
Evenimentul include patru sesiuni interactive, in cadrul carora participantii vor afla care sunt avantajele si dezavantajele noilor platforme media, descoperind subiecte actuale precum: Second Screen, On Demand TV, Social TV, Smart TV sau Real Time Marketing.
Cui se adreseaza
Future of Media va reuni specialisti din media, telecom, tehnologie, advertising, marketing, dezvoltatori de aplicatii mobile, precum si jurnalisti si bloggeri tech.
Inscrieri
Cei care isi doresc sa participe la eveniment, vor beneficia de mai multe modalitati de inscriere. Bloggerii sau reprezentantii media se pot acredita la intregul eveniment. Specialistii in mobile pot solicita o invitatie gratuita pentru sesiunea Future of Mobile, iar cei din companiile de comunicare, advertising sau media planning isi pot aisugra un loc pe baza unei taxe de participare.
Organizatori
Future of Media este organizat de Evensys in colaborare cu Microsoft si Nokia, partenerii principali al evenimentului.
Pentru a fi la curent cu noutatile despre Future of Media, urmariti site-ul evenimentului sau pagina de Facebook.
EXTRA INFO